Boost your
international sales
High quality translation and localisation of your listings into German, French, Italian and Spanish.

No commitment, after we have listed 100 of your best listings on the European Amazon sites, you get to keep these listings. You will not have anything to pay unless you decide to switch to a Pro plan.

Start in minutes, our service includes listing localisation, category and attribute matching, etc... So you can just focus on your sales!

Your listing viewable by millions of more buyers on Amazon.fr, Amazon.es, Amazon.co.uk, Amazon.it and Amazon.de.
Benefit from a

Free* Trial
:
start selling 100 high potential products to millions of Amazon customers across Europe
Already have an account?
Sign in
Create an account and start
a FREE* trial
100% privacy guaranteed. We'll never share your email.
** this field is required!
*Our free trial enables you to get 100 top selling items localised in up to 4 Amazon websites in Europe, without any fee or commitment. If you decide to switch to a Pro plan, you will then pay fees on all listings, including the initial 100 listings.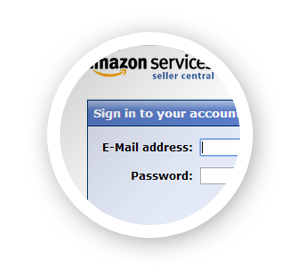 1. Connect your
account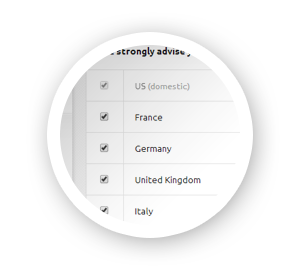 2. Select your items
and target markets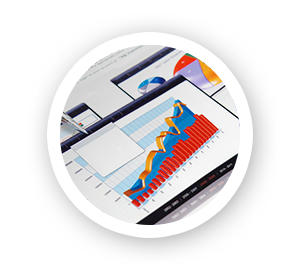 3. Watch your international
sales grow
Join 4000+ professional sellers selling internationally
with WebInterpret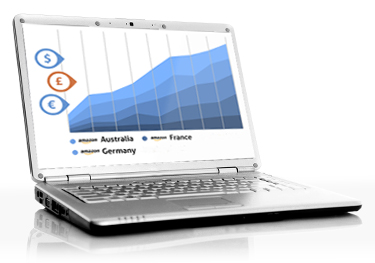 The Webinterpret solution is used by 4000+ professional sellers to accelerate their international sales by reaching more buyers in foreign markets.
It has never been easier to develop your Amazon international sales with exclusive support from WebInterpret.

on Amazon